INTERNATIONAL SCIENTIFIC WORKSHOP ON



COSMOLOGY AND GRAVITATIONAL PHYSICS

Thessaloniki, December 15-16, 2005

The Department of Astrophysics, Astronomy & Mechanics of the School of Physcics
- Aristoteleion University of Thessaloniki (Greece),
the British Council of Greece and the Goethe Institute of Thessaloniki
co-organize an international scientific workshop on Cosmology and Gravitational Physics
in celebration of the World Year of Physics / Einstein Year 2005.

The workshop is supported by the School of Physics of AUTh
through the Committee for the Celebration of the World Year of Physics 2005.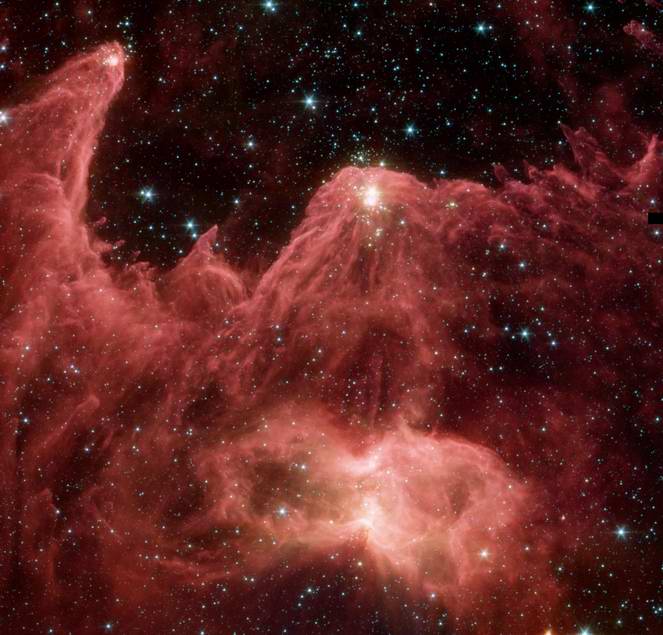 NEW: Download proceedings in pdf.

The workshop will cover several current research topics: