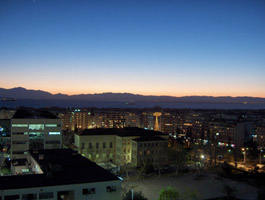 Aristotle University of Thessaloniki
is a state university which founded in 1925. It consists of 42 Departments as well as many other auxiliary premises such as laboratories, study rooms, libraries, clinics, etc and is home to some 65,000 students. All these render it the largest university in the country in terms of staff, number of students and the facilities offered. At the same time the University has gained international recognition due to the research and activities undertaken by its teaching and scientific staff. The university is located at the very heart of the city, in a unique campus of 107 acres. Most of the Departments are located in the University Campus, while some departments and labs are housed in buildings off campus.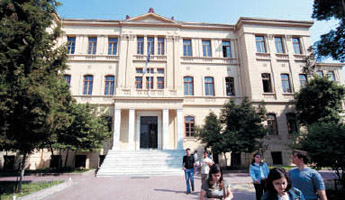 The conference will be organized by the University's Department of Physics. Founded in 1928, the department is now considered to be one of the oldest and largest departments in the University.
Aristotle University of Thessaloniki:
www.auth.gr
Department of Physics:
www.physics.auth.gr