3rd HEL.A.S. SUMMER SCHOOL AND DAAD SCHOOL

NEUTRON STARS AND GRAVITATIONAL WAVES


OCTOBER 8-12, 2018
THESSALONIKI, GREECE
Venue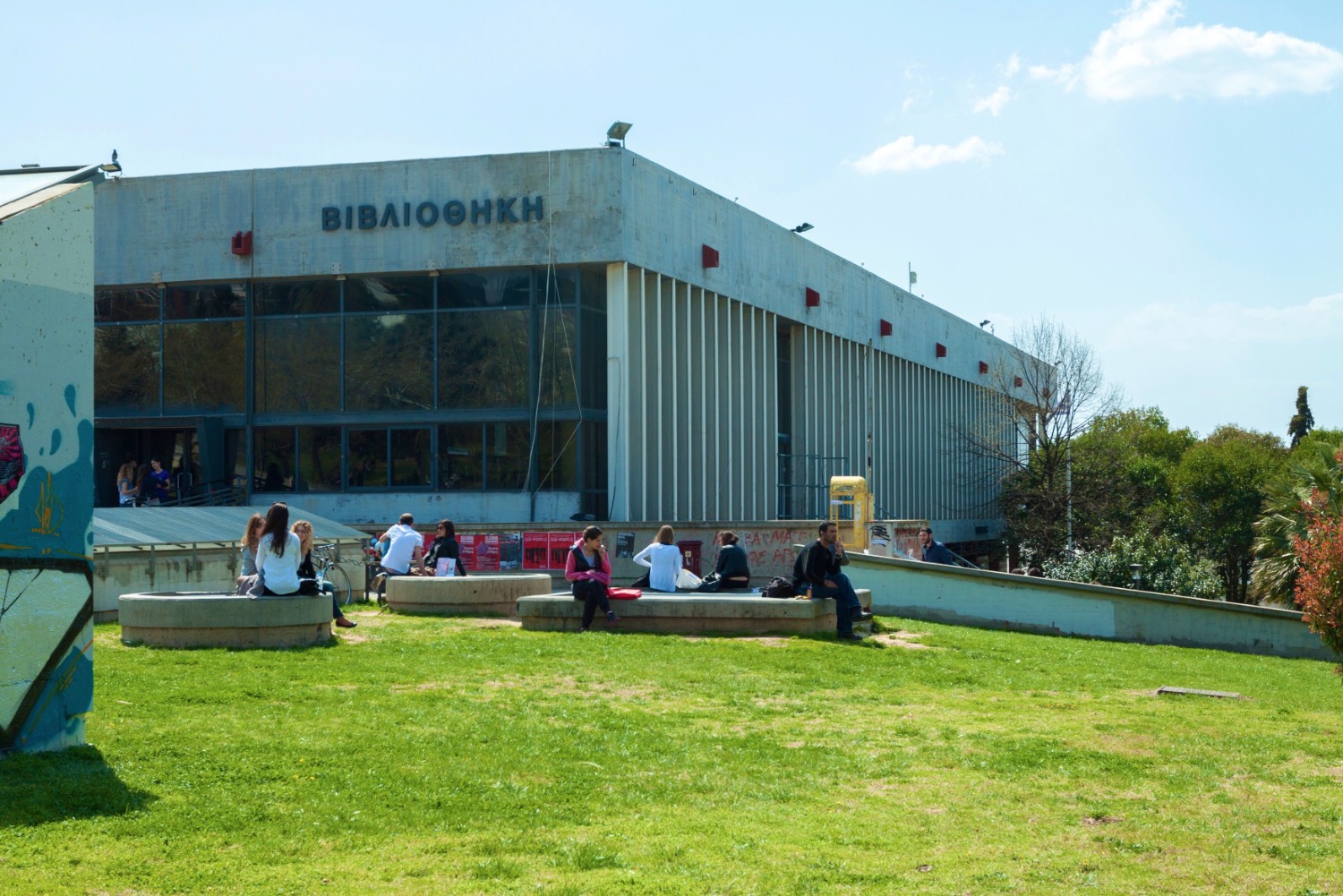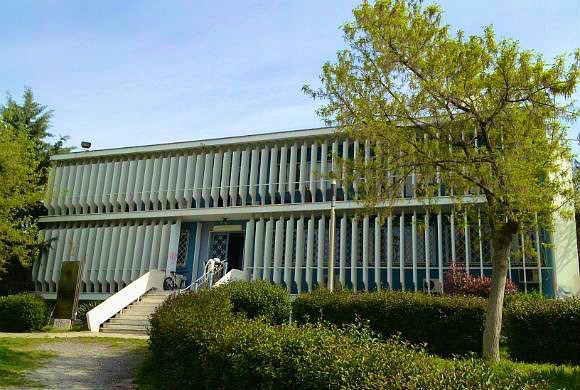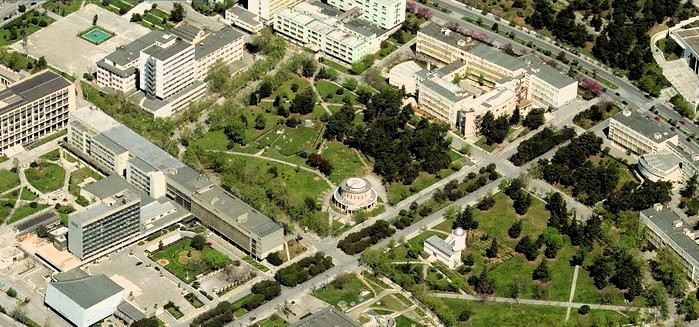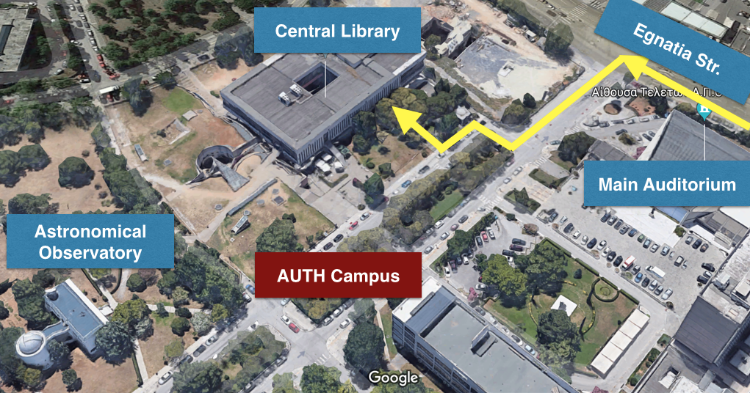 Thessaloniki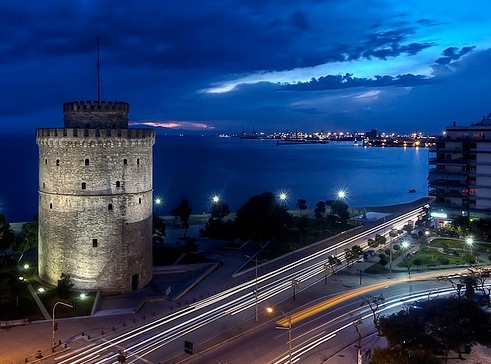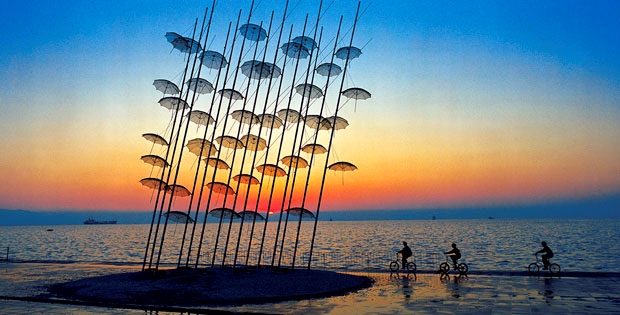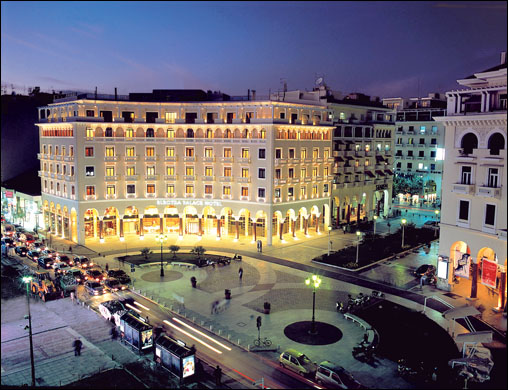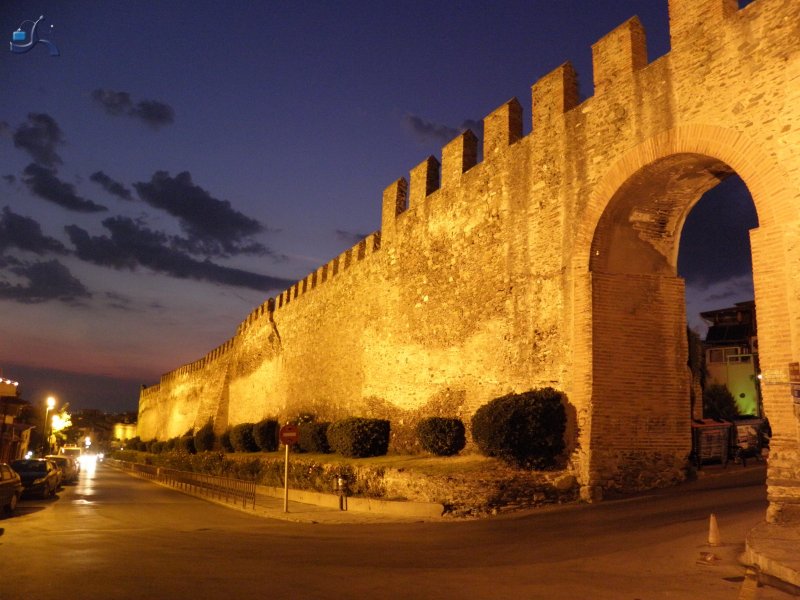 Thessaloniki is the second largest city in Greece and the capital of the greek region of Μακεδονία. The city is located 100km northeast of Mount Olympus and 130km northwest of Mount Athos. In proximity are several ancient sites, such as Vergina (Aigai) and Pella. In the nearby city of Naussa, one can visit the ruins of the ancient School of Aristotle.

The city itself has a large number of hellenistic, roman and byzantine ruins, buildings and churches. Several museums cover the historical background, including the archeological museum and the byzantine museum. Further recommendations are the White Tower, the Aghios Dimitrios Catacombs, the Galerius palace ruins at Navarino square, the Jewish Museum and the Museum of the Macedonian Struggle (all are in the city center). Further suggestions and organized tours can be found on the following websites (among others):

http://www.museumsofmacedonia.gr/index.html
http://www.visitgreece.gr/en/culture/museums/museums_in_thessaloniki
http://www.inthessaloniki.com/en/
http://www.dot2dot.gr/en/
http://www.thessaloniki-sightseeing.com/index.php/en/


Travel
Thessaloniki is served by its International Airport Makedonia (SKG), with connections to most major European airports and international hubs. The airport is located 15km from the city center and is connected with public transportation and taxi (see detailed information below).


Transportation between the airport and the city center



BY PUBLIC BUS

(estimated time ~60-70min):

Bus line #79 departs from the airport to the nearby (5min) "A.S. IKEA" transit hub. Once at "A. S. IKEA" take either bus #02 or bus #08 (whichever departs first, both depart at intervals of ~15 min during the day). Exit at bus stop ANTIGONIDON for the Imperial Palace Hotel or at bus stop KAMARA for the RentRooms Hotel.

Bus tickets can be bought while on the bus. The vending machine does not give back change, if you do not enter the exact amount. To combine a trip of #79 with either #02 or #08, a combination ticket (2 JOURNEYS, 70min REGULAR) of cost

1,20

euros should be bought.

For the return trip from your hotel to the airport, please consult the above webpages for departure times. Allow for 70 min bus travel time and for an arrival at the airport 90min before the scheduled flight.

Participants staying at Imperial Palace can also take the dedicated airport bus

#1Χ

(or #1N at night time) from nearby KOLOMVOU bus stop, which goes directly to the airport (without stopping at A. S. IKEA). The ticket for the #1X bus (ROUTE #1X REGULAR) costs 2 euros.



BY TAXI

(estimated time ~30min):

A taxi from the airport to the city center costs about 20 to 25 euros, depending on exact location and on the number of luggage items. Notice that the taximeter only displays the basic fare. Some additional charges for airport pickup and luggage apply. The total cost to be paid will appear on the receipt that you can request to be printed for you.

Getting around in the city center is easy by bus or by taxi. Taxis can be stopped at any time on the main streets. The fare for most routes within the city is 4 to 5 euros total. This can be the preferred way for a group of up to 4 persons. Notice that it is customary for taxi drivers to pick up additional passengers on busy streets, if there is plenty of space in the taxi (this is a local version of ride-sharing :).