Contributions
Submission of abstracts
Authors are invited to submit abstracts on the conference topics.

Submission steps:
1

Download and fill the Abstract Submission Form
following the instructions in the form's annex

2

Download the abstract template (ODT filetype) and
format your abstract according to the guidelines

3

Send an e-mail to eftc17_at_astro.auth.gr with the
abstract and the submission form as attachments

A confirmation of receipt of the abstract submission
will be replied by e-mail to the authors within two days.
Post-deadline abstract submission for posters is open until 21 August.

Oral and poster presentations
Here you will find instructions on how to prepape your presentations.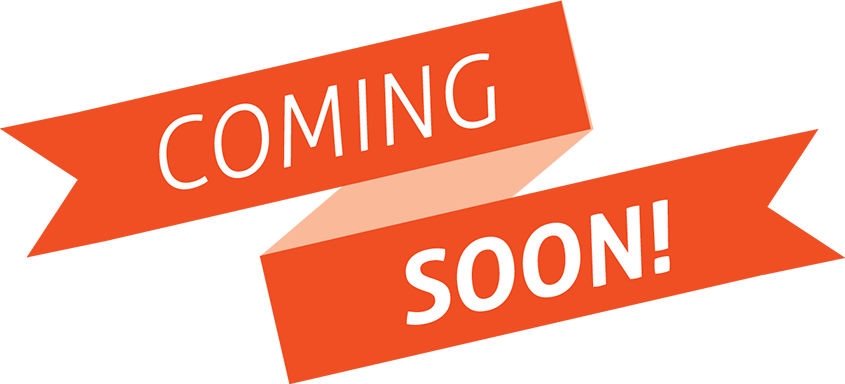 Submission of papers to JPP
A special issue of the Journal of Plasma Physics will be devoted
to the papers and posters presented at the conference.