Social events
Opening Ceremony
A welcome reception will be held at "THEOREION", the terrace of
the Ionic Centre, on Monday 9 October 2017 at 18:30.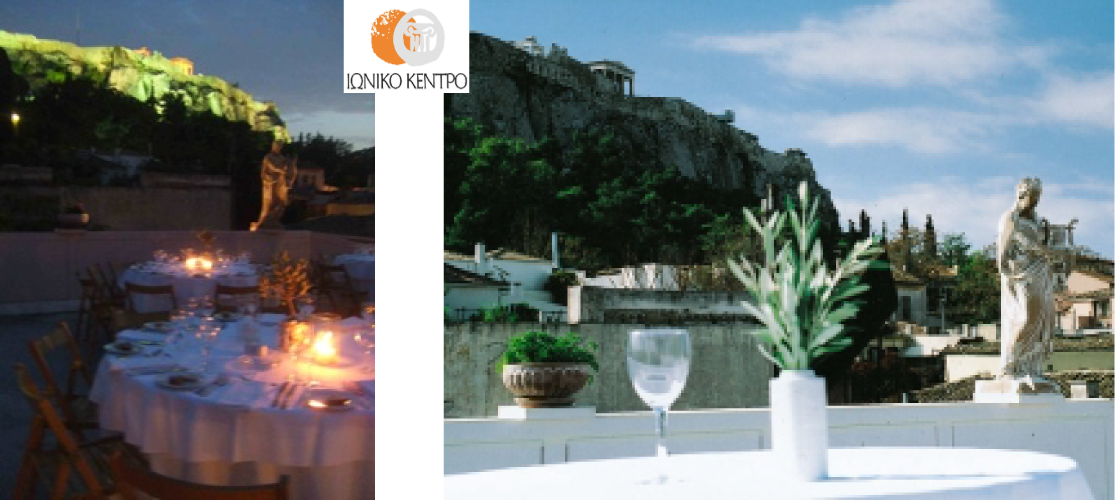 Conference Dinner
The conference banquet will be held on the evening
of Wednesday 11 October 2017, starting from 19:30.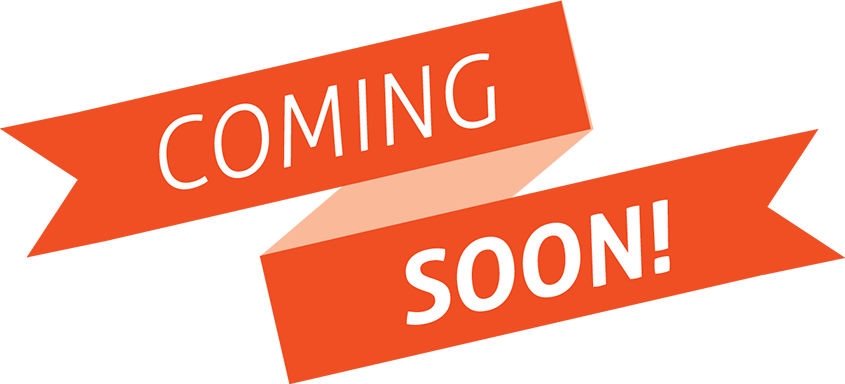 Conference Tour
The option of a guided private tour to the Acropolis (including the
Acropolis Museum) is offered to the conference participants.





The tour will take place on the afternoon of Thursday 12 October 2017,
starting from the lobby of the Ionic Centre (estimated duration: 4 hrs).
Tickets may be bought during registration, at a cost of 50 €/person
(more details are found on the specific section of the registration page).