News
20/11/2017
Post-conference data (electronic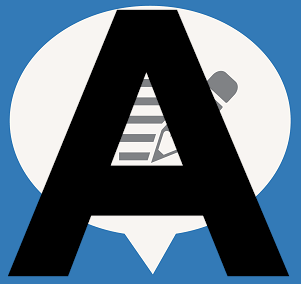 bstracts and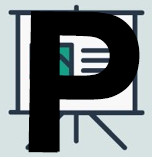 resentations,
photo collection, conference statistics) has been added.
18/10/2017
The JPP submission system is now open for
papers.
28/9/2017
The final version of the conference programme and the
book of abstracts are now available for download.
More details on the timetable and sessions may be found here.
02/08/2017
Submission of post-deadline poster contributions has started.
Post-deadline abstracts will be accepted until 21 August 2017.
09/05/2017
The conference registration page has been put online.
Detailed instructions on the registration steps are given here.

24/04/2017
Abstract submission to the conference has been initiated.
More details on the submission procedure may be found here.
17/04/2017
The second announcement of the conference (including the
first call for abstracts) has been released.
18/01/2017
The poster flyer of the conference has been released.
Available versions: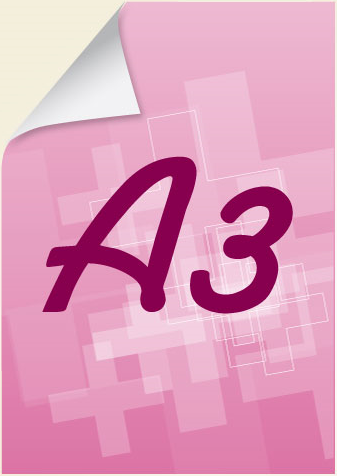 (297 x 420 mm) -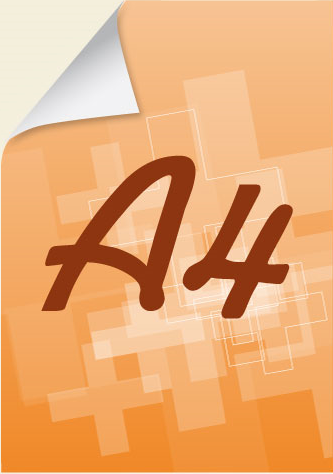 (210 x 297 mm).
27/12/2016
The first announcement of the conference has been released.